Are you interested in our after-school and summer camp programs? Enroll your child in our amazing program and create a support network to improve their skills, increase life satisfaction and promote a healthy lifestyle.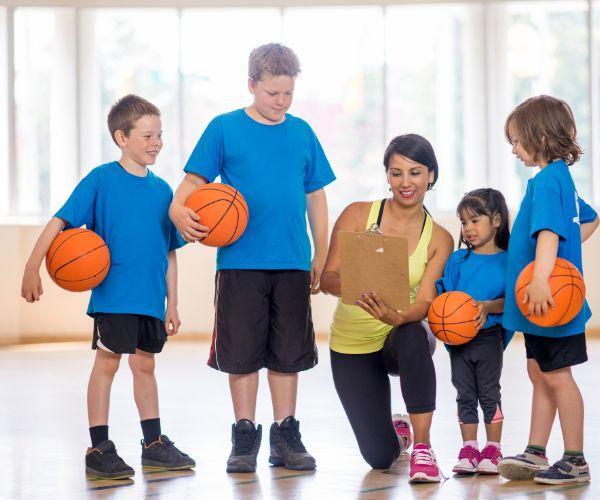 "No one is more cherished in this world than someone who lightens the burden of another."

Our Mission is to create a world where our children can thrive.
Collaboration Breeds Success
At Silicon Valley 4 Kids, our model's success is built on the participation of the community beyond school grounds. In order to tailor our programs to meet the unique needs of each campus, the input of our stakeholders is essential.