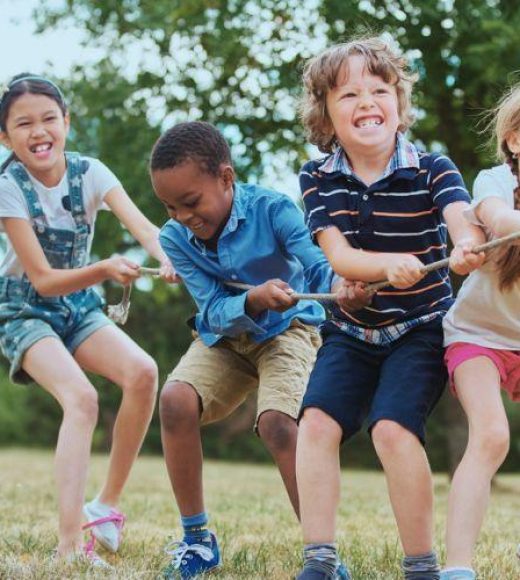 Silicon Valley 4 Kids is formed by a group of individuals from different professional backgrounds joining hands to offer a positive after school experience to elementary school aged children and enabling families to earn livelihood.


Silicon Valley 4 Kids works with schools, districts, education agencies, and other stakeholders to ensure students' after school experience fosters positive growth and development.


Our afterschool program extends learning and youth development beyond the school bell by engaging students in fun, creative, and enriching opportunities to expand learning and develop new interests.


Our work supports the creation, delivery, evaluation, maintenance, and improvement of high-quality afterschool and expanded learning programs in a variety of ways.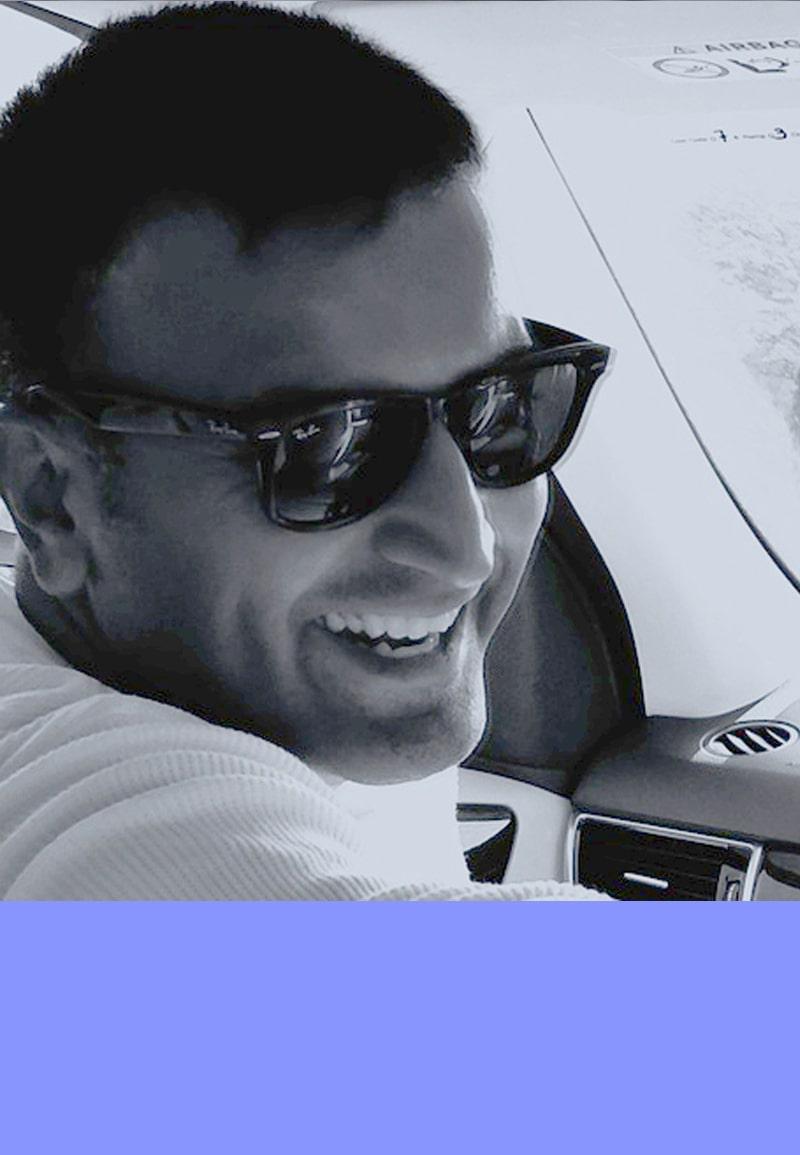 Rahul Beri
Board Member
A seasoned marketer, with a proven ability to build effective teams and go-to-market practices in support of rapid growth. Track record of making data-driven decisions to develop highly intuitive solutions, productive marketing and sales engines.

My specialties include growth hacking, digital marketing, a flair for detail, and a hint of humor.
Jason Foreman
Board Member
Jason Foreman , a workshop facilitator of (NAEYC) travels around the country teaching neurodynamics and the power of movement as medicine. With more than 16 years of expertise in youth development and early childhood programs, he continues to work to increase equitable opportunities for ALL children through advocacy with policymakers, program directors, and leaders in the community.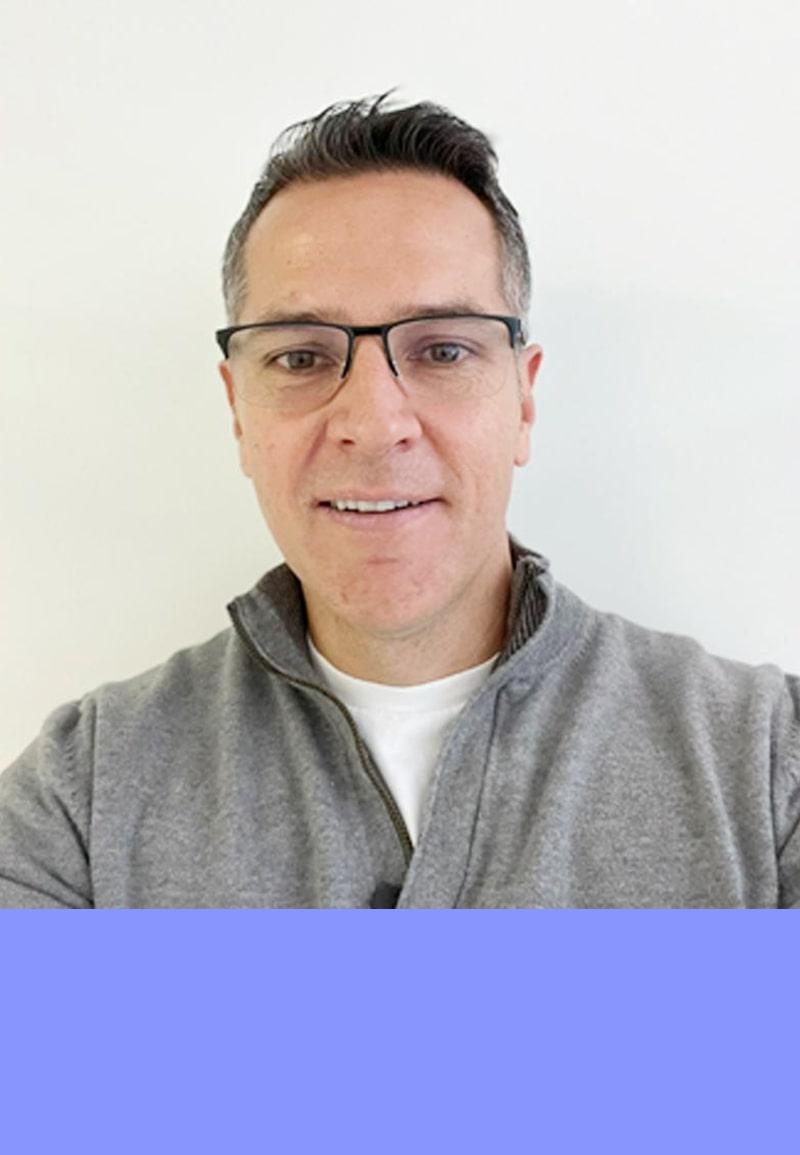 Christian Marines
Board Member
Christian Marines-López has been an entrepreneur in Mexico and USA for different industries. Has been CEO/ Founder of restaurants, a gym, and current owner of a school in California.
Reginald Byarse
Board Member
Reginald Byarse Jr., Coach B, is a veteran collegiate football coach, entrepreneur, and educator of 14 years. A double major in Sports Administration and Business Management Technology, Coach B had organized and implemented numerous youth sports camps, clinics, and leagues to date. His experience in coaching and organizing the sports realm has led to the opportunity to join Silicon Valley 4 Kids.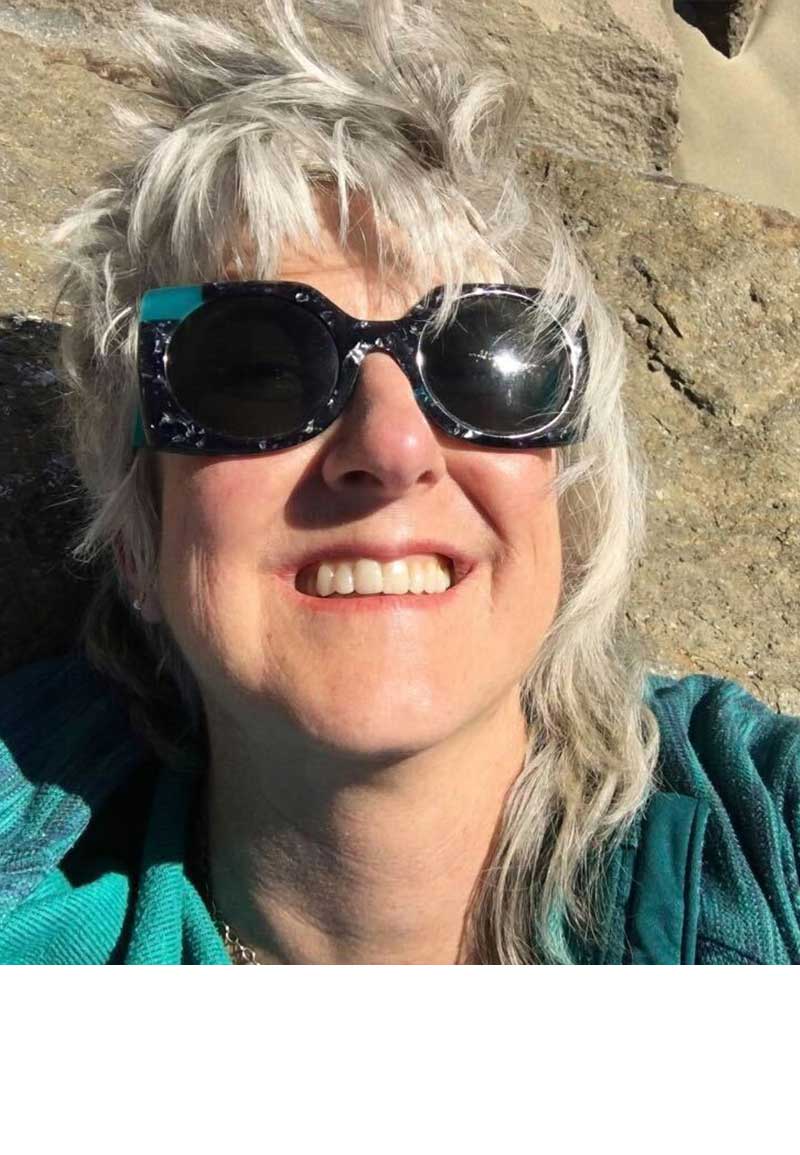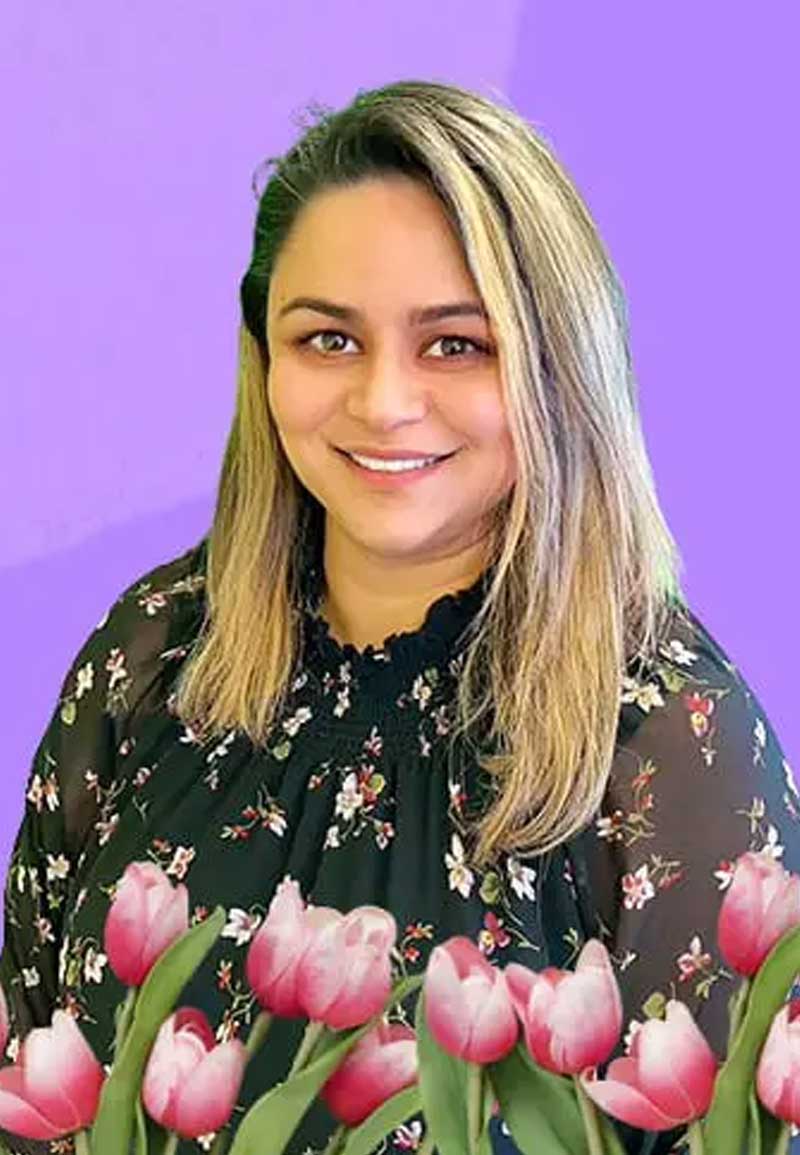 Aakriti Beri
Board Member
Dynamic and motivated professional with 13 years of diverse work experience generating and building relationships, managing projects from concept to completion, employee engagement, and coaching individuals. Adaptable and transformational with an ability to work independently and create effective presentations and storytelling to achieve organizational goals.
Mevy Melvin
Board Member
Digital marketing professional with a particular focus in business development. In the last couple of years I have specialized in sales and customer service in the food chain industry. My strongest assets are relationship building, time management and commitment to work. I am passionate about enabling businesses to grow and help them achieve exponential growth.